Meet our Canadian team at Casino Frog. They are dedicated to delivering the best casino content in all of Canada. With their combined skill set, they are taking a major leap in the industry, constantly pushing the boundaries.
---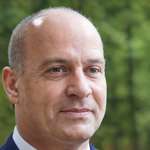 Mark MacDonald
Mark has a degree in marketing but what he really enjoys doing is playing and writing about casino games. In his spare time, he likes to travel the world and visit land-based casinos to experience the real deal from time to time.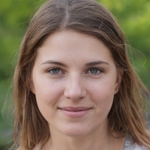 Jacinda Smith
Jacinda is a talented writer and content creator which makes her an important member of our team. She loves all sorts of online slots but her favourites are Wheel of Fortune and Starburst.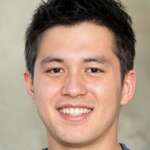 Kevin Chan
Kevin knows the online gambling scene like his own backyard. He's a true veteran and has been involved in many casino projects in his life, thus giving him the expertise needed to know where and how to play.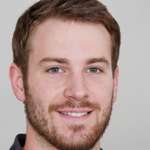 Nathan Jones
Nathan has been writing about online casino professionally since 2010 and has played casually even longer than that. He prefers the classic table games (particularly blackjack) but doesn't mind the odd spin on old school slot machines.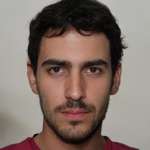 Mathieu Cloutier
Mathieu, fascinated by the casino industry, started writing casino guides and articles in 2012. Since then, he's always been on top of the latest live casino games, testing the latest technology offered by the gaming companies.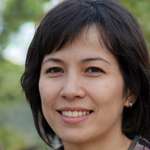 Emily Grant
Emily has spent many years in the online entertainment industry reviewing hundreds of online casinos and slots. Emily studied at the University of Toronto where she got a Bachelor's in computer science. She's into any kind of casino slot as long as it's well-thought-out offering a fresh and fun theme.