Casino Frog USA Authors
Meet our American team at Casino Frog. By sharing their knowledge and spreading awareness, they can make the United States a better place for gambling. They complement each other well and are able to provide expert advice within multiple fields.
---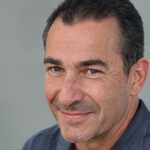 Carl Myers
Carl makes sure that everything is running smoothly behind the scenes. He's been in and around the casino industry for almost two decades, and he's the one to reach out to for any and all gambling-related questions.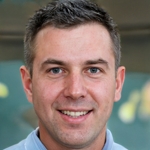 Tom Morgan
Our bonus enthusiast Tom has been around the scene for many years now. He likes to double-check any legal matters such as wagering requirements, terms & conditions, and everything else you might find in fine print at a gambling site.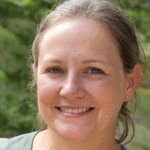 Christina Rodgers
Christina is always on top of the latest news within the casino industry, and she's able to provide the team with valuable information all while staying on top of the support reply button. Christina is social, outgoing, and always ready to help.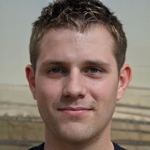 Nathan Landers
Nathan is one of our main casino testers and writers, specialized in live dealer casinos online. He's eager to see what new technical marvels the casino industry is currently working on to test it all out before reviewing it at Casinofrog.com.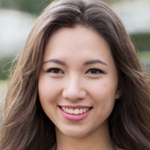 Hannah Nguyen
We still like to view Hannah as our newcomer in the team, but she's been around for quite some time now. She loves to write and she loves colorful and happy slots and games. She'll jump on any new experiences.