Meet our Australian team at Casino Frog. It is part of their goal to provide users with objective content covering the Australian online gambling industry. This is includes free guides, gambling articles and rankings.
---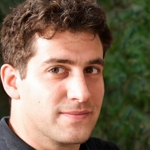 Ken Morris
Ken entered the gambling landscape as a passionate writer. He's a casino enthusiast and has previously spent a lot of his free time blogging about games and the online gambling industry. He joined the company in 2019 to write for Casino Frog Australia.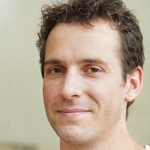 Martin Wayne
Finding his passion early in life, Martin started writing about video games and gambling in 2008. Today, he writes mostly about casino games and slot machines. He is also a big fan of esports. He enjoys themed slots and old school games in any category.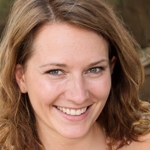 Anni Evans
Throughout her career, Anni has worn many hats. Among the jobs in her extensive resumé, she's worked as a live dealer. She found a new interest in the casino scene, which ultimately made her pursue a career in online gambling content creation and research.