Meet our New Zealand team at Casino Frog. Through dedication and extensive research, they can provide the New Zealand online gambling market with a safe and trusted source for casino articles, rankings, reviews and guides.
---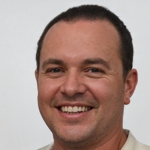 Arthur Kelly
Having worked at a casino venue for years, Arthur later found a new passion within the online casino industry. The rapid growth of the industry fascinated him, and so he decided that he wanted to take part in it.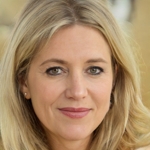 Caroline Bailey
Early on in her marketing career, Caroline found that writing, communication and problem solving was something she wanted to keep doing on a new level. She appreciates well-designed and themed slot machines, as well as more exotic games.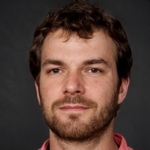 Sean Mitchell
Sean enjoys pushing casino sites to their limit. Everything has to be properly in place, and a great bonus is usually the cherry on top. He tests a vast variety of games and slots, making sure there's something for everyone.